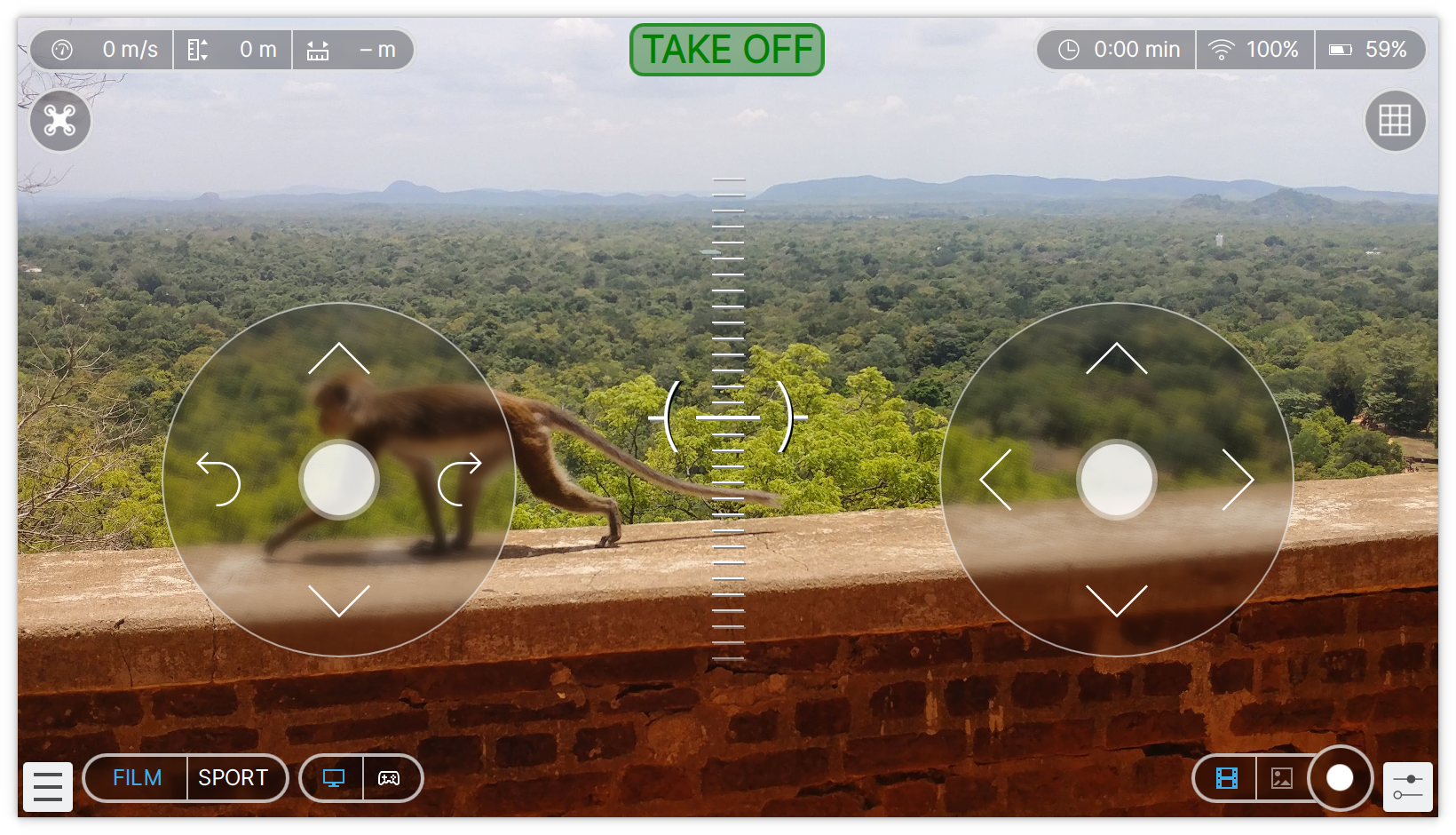 About
Kirogi is a ground control application for drones. Take to the skies, open source-style.
Kirogi is being developed for smartphones, tablets and desktop PCs.
Features
Direct flight controls
Fly by touch on a Navigation Map
Trigger vehicle actions (e.g. flips, trim)
Gamepad/joypad support
Live video
Configure flight parameters (speed, altitude limits)
You can find out more about planned features here.
Supported Drones
Kirogi currently supports the following models:
Parrot Anafi
Parrot Bebop 2
Ryze Tello
Additionally, support for the MAVLink protocol is in early development, enabling control of many drones natively speaking this protocol.
Support for many more drone models from a variety of manufacturers is planned, as well as support for the MultiWii Serial Protocol (MSP).
Status
Kirogi is in early development. While already usable, the project has not issued a stable release yet. Pre-release builds for various platforms, and the source code, are available from the Download page.
The Mascot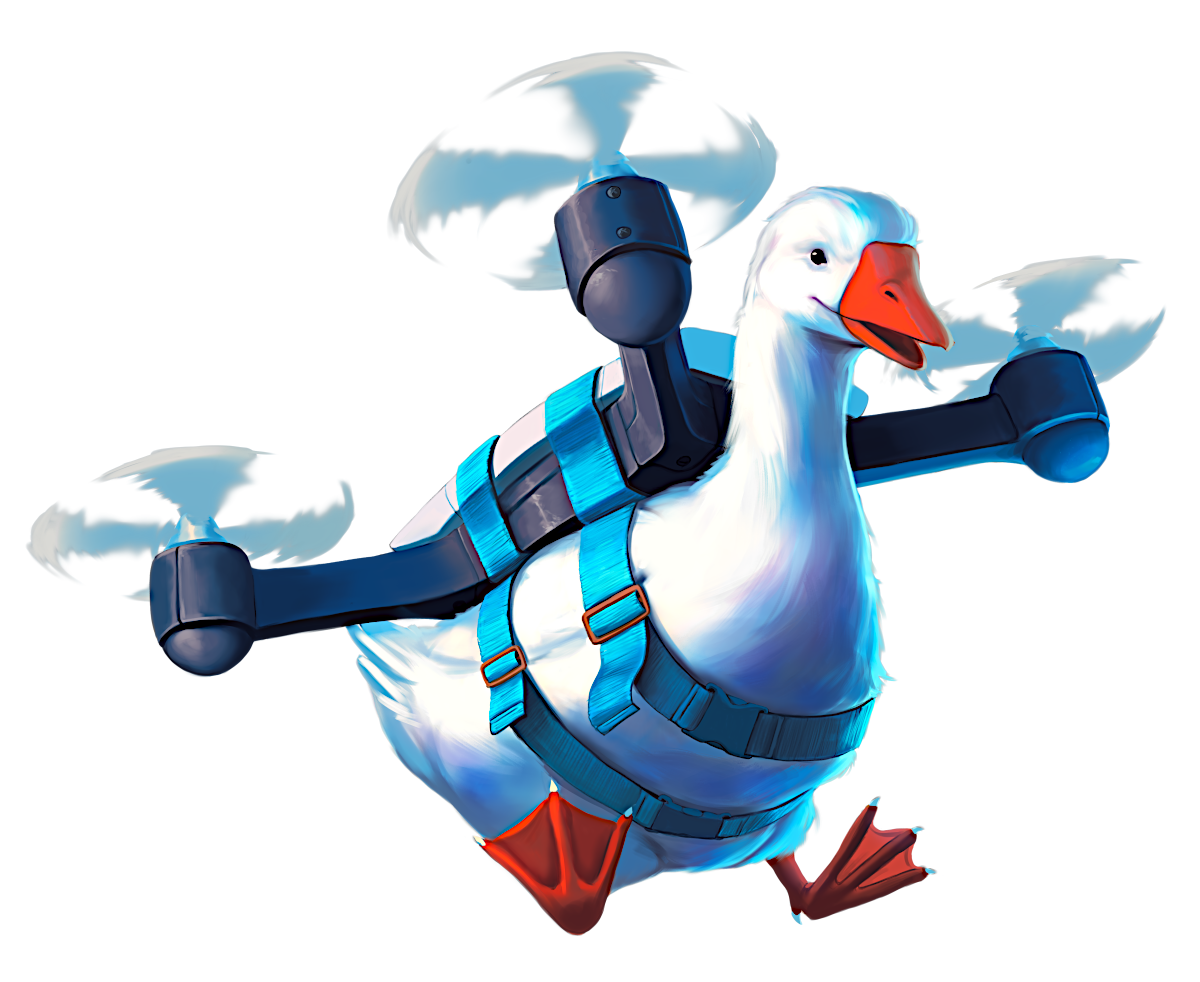 Wild geese are known as expert flyers. Kirogi's mascot is a farm goose with an adventurous spirit, who flies just as well thanks to the use of superior technology.
Kirogi's mascot does not have a name yet. We'll pick one based on community suggestions!
More
Check out our FAQ page for additional information.